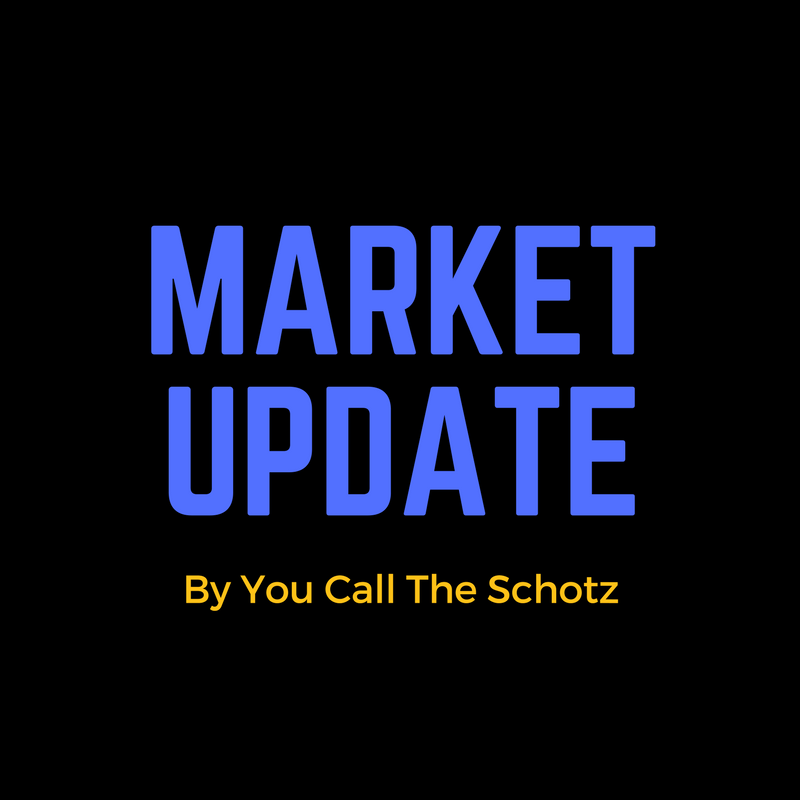 The month of May 2019 was a monster for real estate in the Valley. New all-time records surpassed not only 2018 but the bubble year of 2005.
There was a total of 10,466 sales, which beat out the previous monthly record of 10,345 set in June 2011 (when there was a spike in foreclosure sales). The total sales volume for the Valley landed at $3.647 billion breaking last May's record of $3.354 billion. In addition to sales volume records, another record was broken with a monthly median sales price of $278K.
Although sales are up and average prices of sales are up, the average price per square foot is not setting records yet. One of the reasons for this is due to the average size of a homes being sold. They are larger than those during the bubble as home builders continue to target larger homes for higher profits.
We will continue to monitor the market as we head into the typically "slower" summer months (especially for the luxury markets) but so far June is shaping up to have a good month as well.Whether you are buying or selling, it is important to have a pulse on the market so that you can stay informed to make the best decisions for you, your family and your investments.

*sourced from The Cromford Report