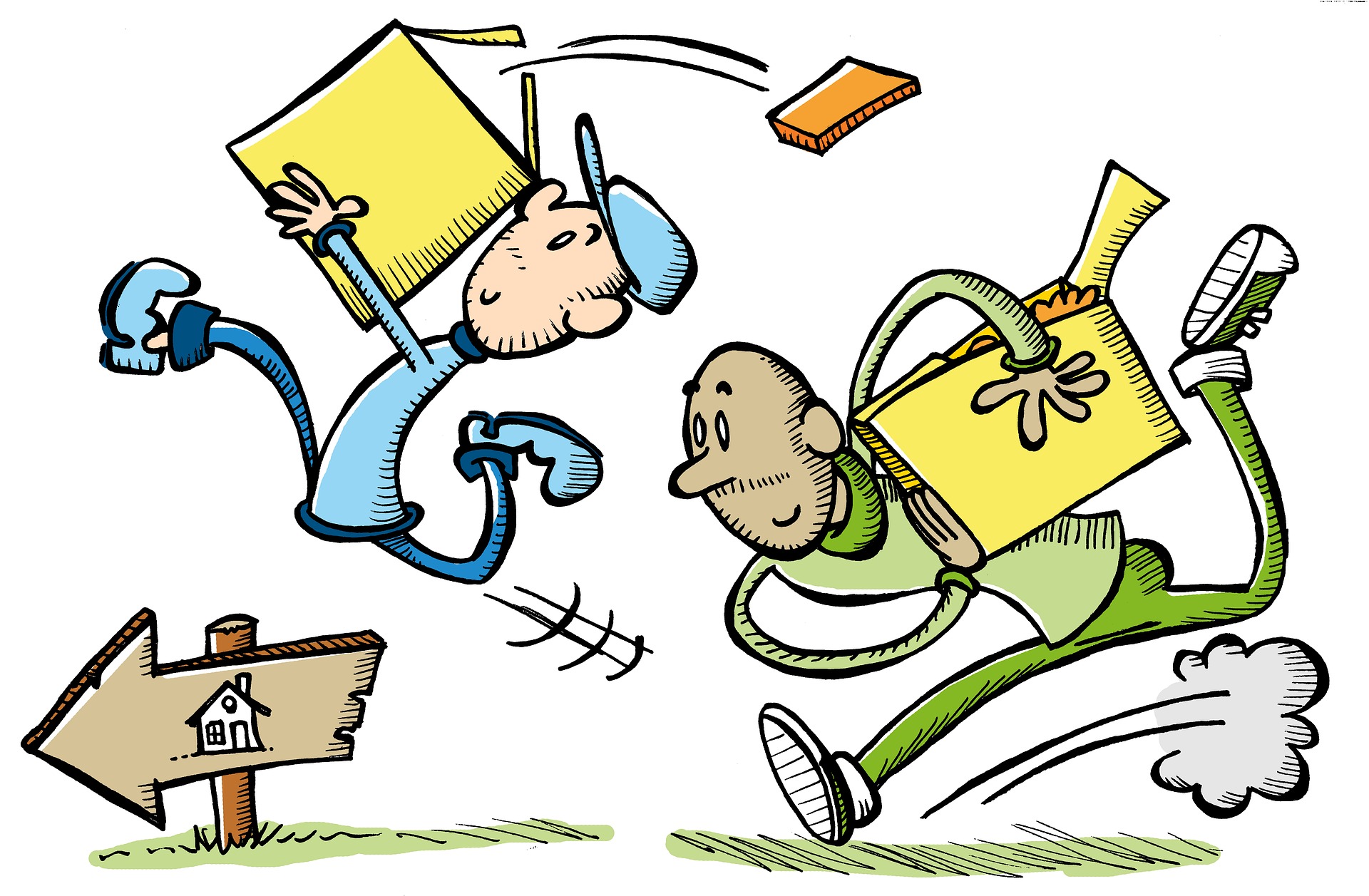 We came across a company that has put a new spin on moving boxes, that not only help the environment, but takes the stress out of searching for and disposing of regular moving boxes.
Green Bin is a Phoenix owned & operated company that takes the hassle out of looking for moving boxes by providing a rental service. They will drop bins off at your house for you to use then once you have settled in your new home (in the Valley) they will pick them up.
What do you think, would you give them a try?
#YouCallTheSchotz
Moving Just Got Easier: Meet Green Bin