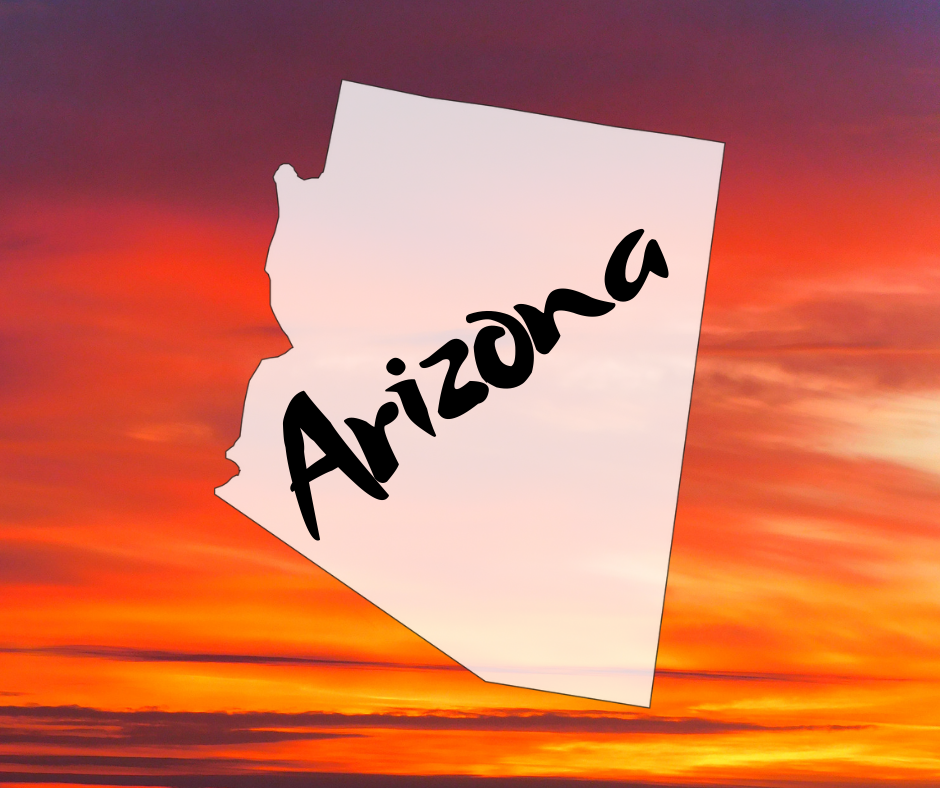 Phoenix was recently named #1 city for migration! Being #1 not only comes with the influx of new residents, but also restaurants from their city that they are leaving.
Restaurants From Popular Migration Places:
Illinois – Deep Dish Pizza, Hot Dogs, & Brats (Lou Malnati's, Portillo's, Giordano's).
Buffalo – Hot Dogs (Ted's Hot Dogs).
Philadelphia – Philly Cheesesteaks & Hoagies (Corleone's, Ernie's, Harold's Corral).
Michigan – Hot Dogs, Pastis (Cornish Patsy, Detroit Coney Grill).
#YouCallTheSchotz