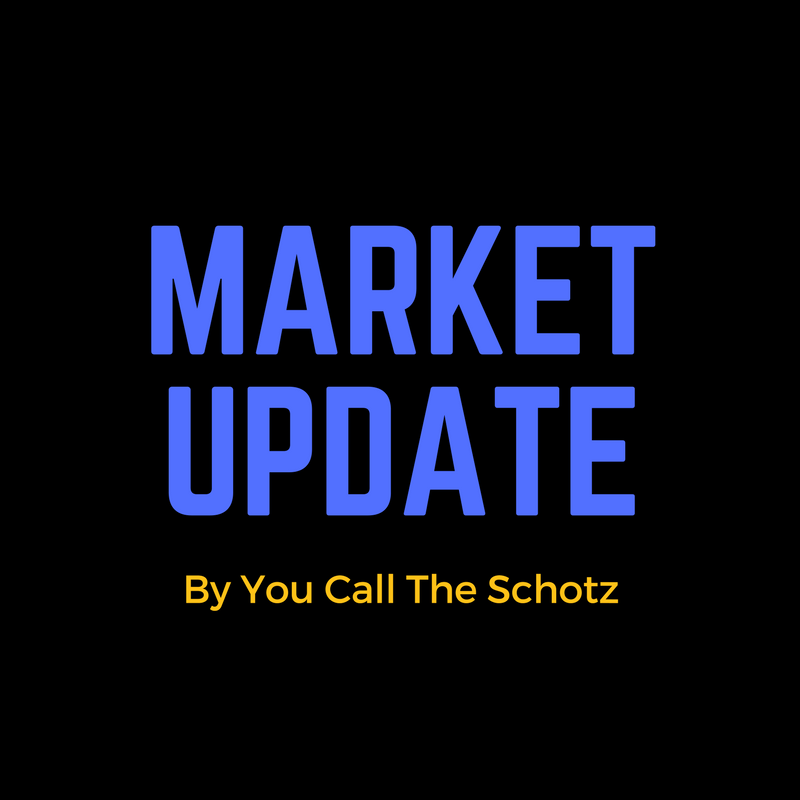 The preliminary numbers for Maricopa County (Scottsdale, Gilbert, Phoenix, Paradise Valley, Tempe, Mesa, Fountain Hills, etc.) recordings in February have been released.
There were 8,015 sales in total (Maricopa County), down 6% from last year. This is an improvement on January where sales were down 10% compared with 2018.
New home sales totaled 1,222 and were down only 1%, resales were down 7%.
You have to keep in mind that this is an overview of Maricopa County as a whole. When you look at certain submarkets demand, sales, & price are vastly different.
These figures include single-family homes & condo/townhouse properties.
*Sourced from The Cromford Report
#YouCallTheSchotz