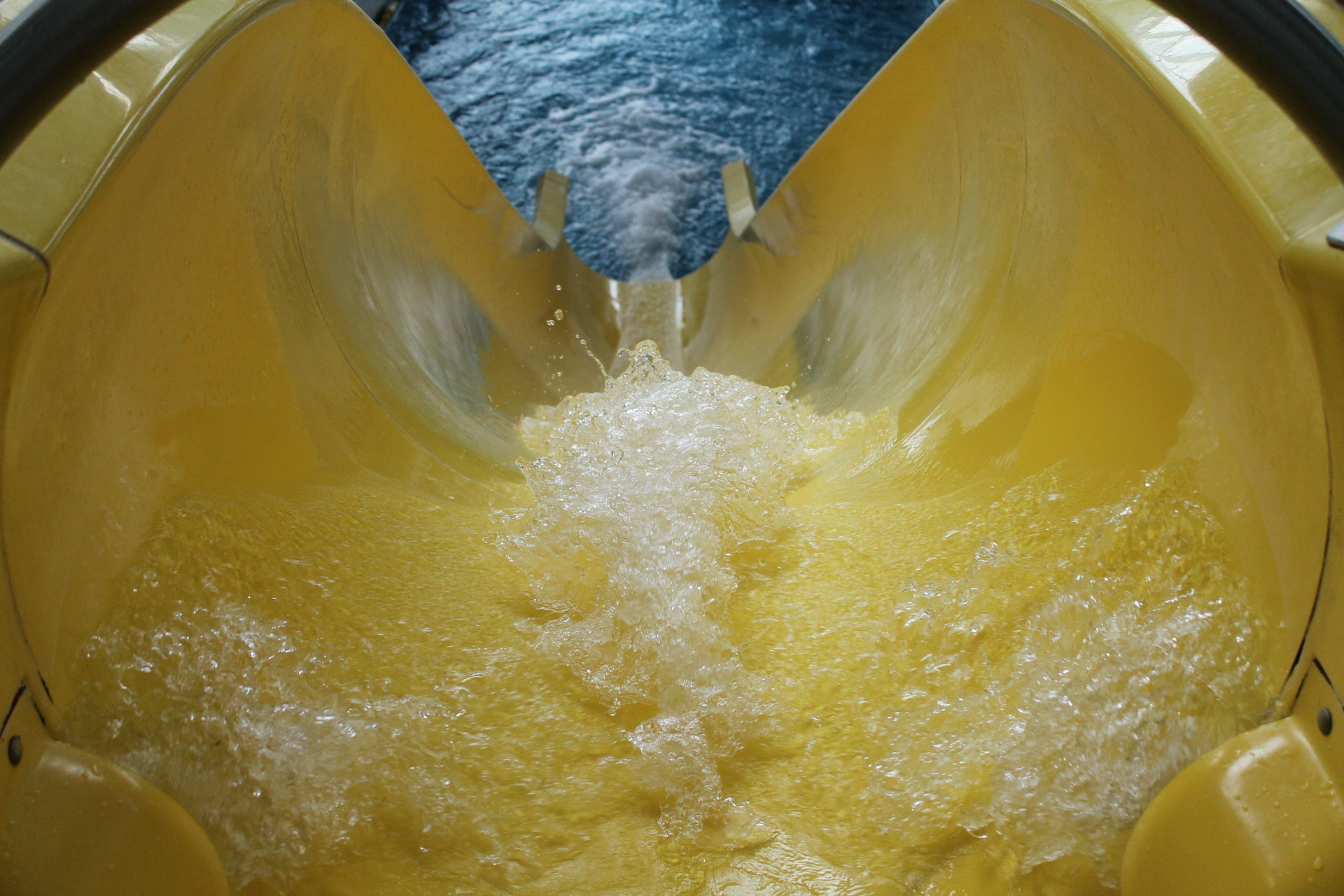 #Gilbert to get 25 acre water park within Gilbert Regional Park slated to open in the summer of 2020.

Water park activities include: An "Aqua Park" challenge course, cable-based wake boarding, skiing and knee boarding, a sand beach and swimming areas, a surf lagoon, and more! Also expected, is an indoor arcade, a restaurant, and bar.

Will you be going to beat the heat?
#YouCallTheSchotz
https://www.abc15.com/entertainment/events/the-strand-gilbert-25-acre-water-park-to-be-part-of-gilbert-mega-park?fbclid=IwAR2a_2Fqb-zwEmpzdQiY_44UU_r819z0TWU8GcSIIEh7I_BayyRDkf3ghFA